Studio Triple is a Berlin based graphic and type design studio created by Jérémy Landes. Studio Triple designs custom and retail typefaces, identities, and layouts on screen or on paper.
Recently, Studio Triple updated Jaune on Future Fonts, released the final version of their typeface Digestive on Ohno Type Co and created a logo for the Ambivalences conference.
Beside Studio Triple, Jérémy is also a big part of Velvetyne Type Foundry. Learn more about Studio Triple story on the dedicated page.
Follow Studio Triple on instagram, twitter or gitlab.
Typefaces
Brutal Clones
Digestive
Jaune
Pilowlava
Systemiik
Le Murmure
Mayenne Sans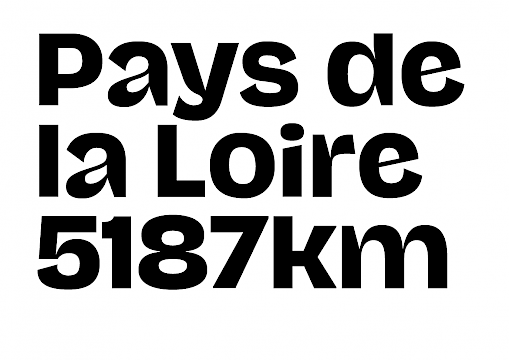 Solide Mirage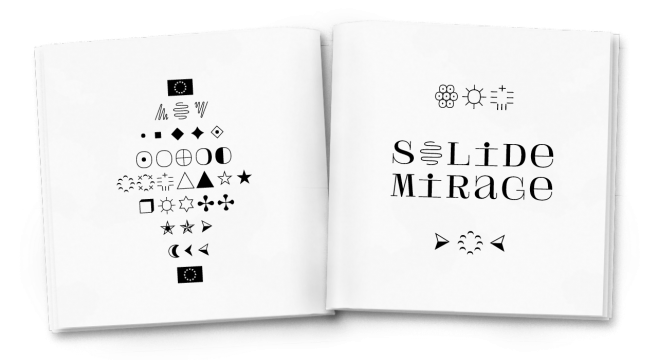 Hyper Scrypt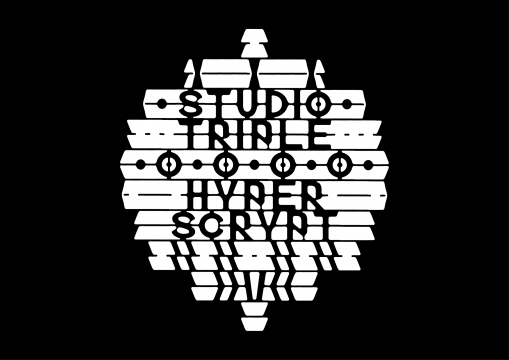 Millimetre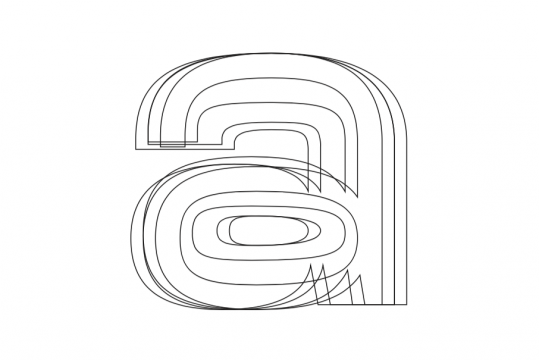 Oldies, Protoypes